HOW IT WORKS
---
Shop.

20 INGREDIENTS & 20 MINUTES
You buy 20 fresh, local and organic ingredients. Most subscribers say it takes less than 20 minutes to complete their shopping. NOTHING is processed or frozen, making sure everything is preservative free. Good meals for your family.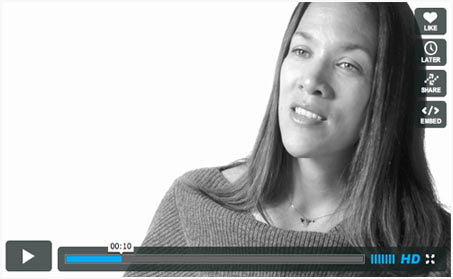 Prepare.

1 HOUR x 1 PER WEEK.
We give you a step by step guide to prep the entire week's meals. It takes an hour at the start of your week to save you valuable time during busy weeknights.
Tastes like gourmet every night. Your meal plan rocks! — RACHELLEWHITE@WHITERACHELLE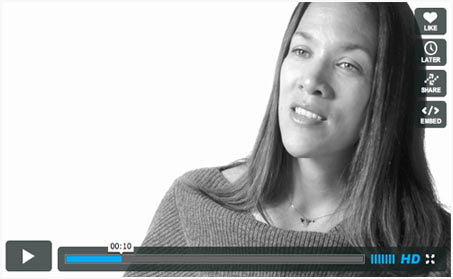 Cook.

20 MINUTES PER WEEKNIGHT.
Each complete meal takes approximately 20 minutes to prepare and features simple recipes that the whole family can create together.
Meal Plans Are Posted Fridays